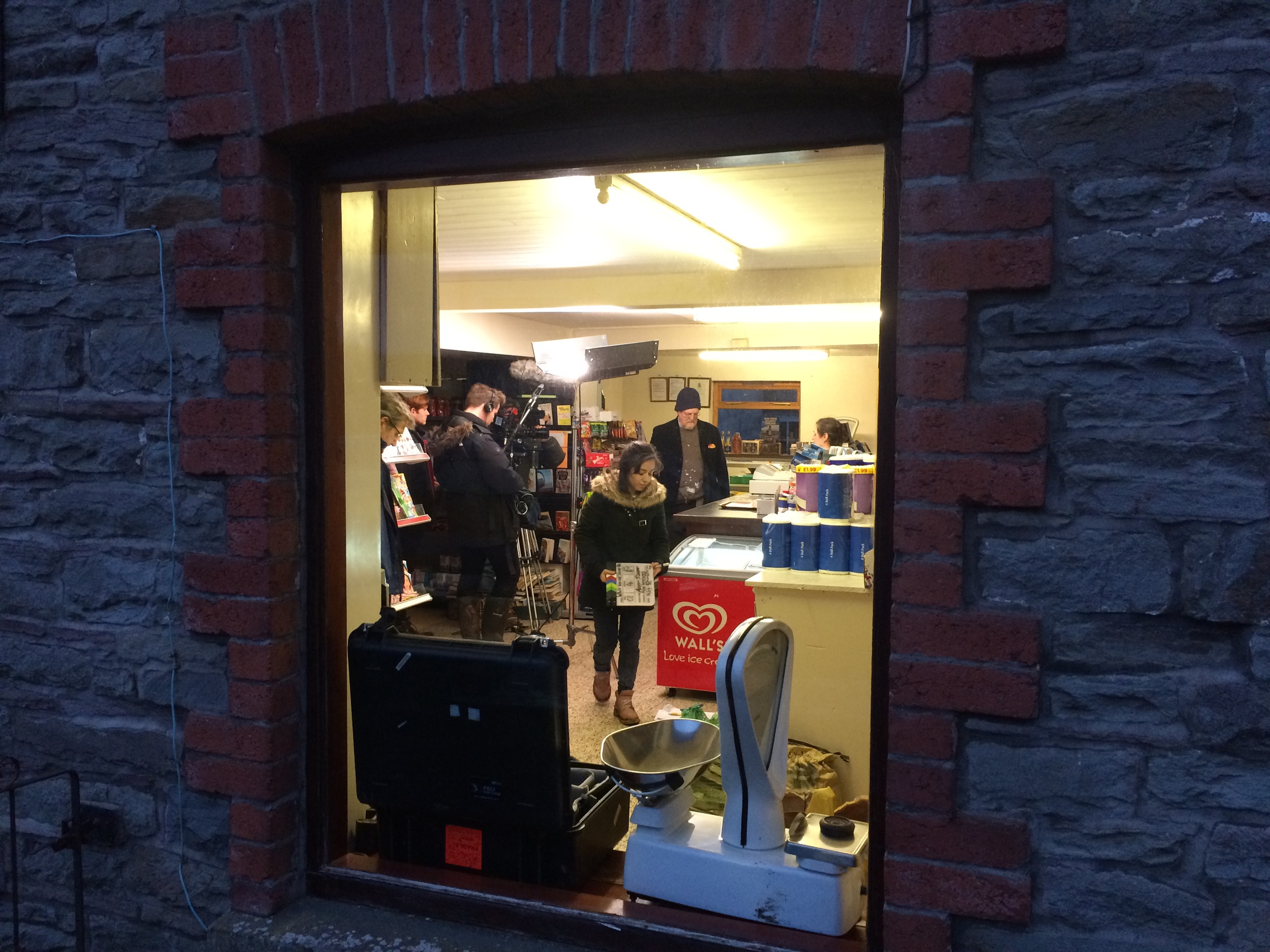 While Vacant Sheep Lie
Film starring Boyd Clack as the lonley and confused Grantley who's way of life changes forever when a stanger arrives at his door...
While Vacant Sheep Lie (Teaser)
This is the teaser trailer to promote the upcoming short film written and directed by Aaron J. Cooper.
Grantley's Caravan
In this short we explore where our main character, Grantley lives.